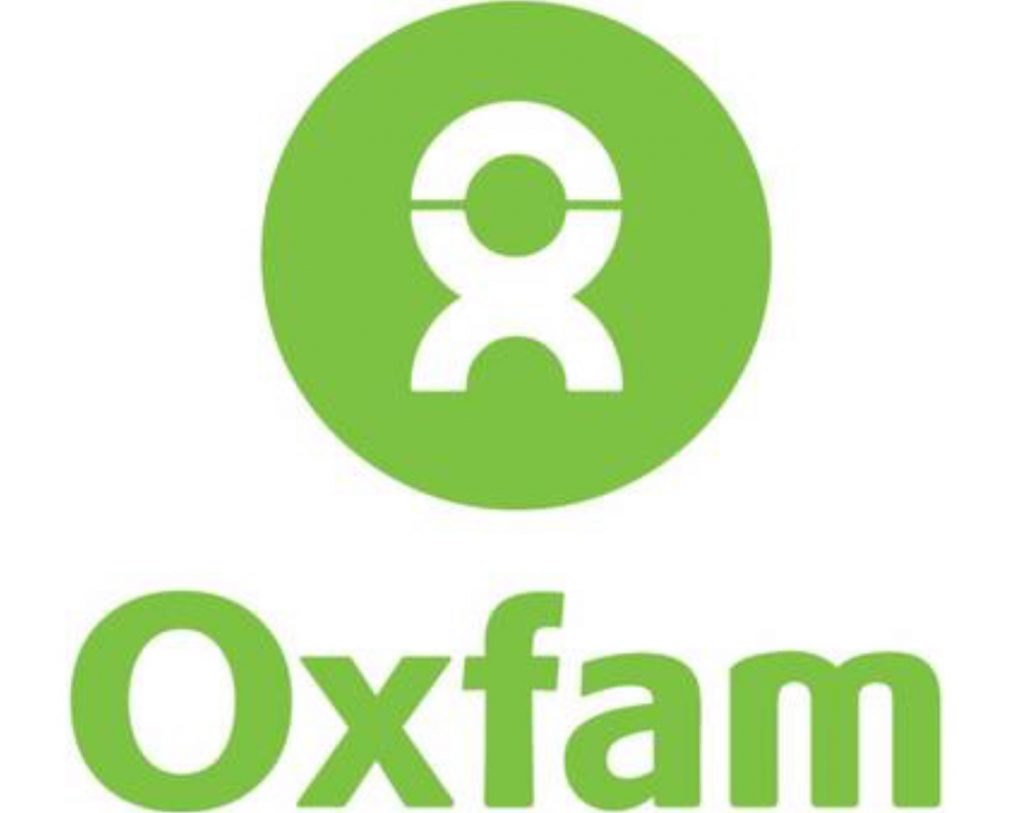 It is hard, even amongst the crazy events over the last couple of years, to imagine the context of the crisis engulfing Oxfam.
I just can't imagine that someone in grief stricken Haiti or Chad, could actually say, "Come on lads, get this bit cleaned up and we can go get some hookers!"
At what point on someone's morality spectrum would that seem like a good idea?
Oxfam are of course, getting accused of covering the whole thing up which, if I am honest, I would have done as well if I had been the MD when it came out.
"I would have said, "Sack them all immediately" put new checking measures in place and hoped beyond hope it would never rear its head. That is because once it emerges your aid workers having been paying for sex in stricken countries your organisation is supposed to be caring for, you are probably finished as a going concern.
It is a tragedy really, because for all the good work Oxfam have done, there is no way back for them now as far as I can see. How can they regain trust?
I can't imagine anyone I know who would do such a perverted thing as to go to the aid of stricken people then exploit them for prostitution, so that leaves me assuming that habitual perverts have managed to infiltrate Oxfam purely for the purpose of abuse.
So, does that mean that Oxfam were neglecting to carry out CRB checks on aid workers through the registration process? I guess tha will all emerge in time.
If that is the case, Oxfam would have been absolute heaven for these perverts who have seen their entrance into sports clubs and activities such as the scouts, increasingly denied by the CRB (Criminal Record Burea) process that can be a nuisance to fill out in your own time but has a critical and legitimate purpose.
The problem for Oxfam that won't go away is the thought entrenched in the mind of the public that they have, with their donations, funded sex tours of some of the most desperate places in the world.
I know a chap who worked at Oxfam as a contract trouble shooter on their poor performing integrated computer systems a few years back and I can remember him telling me that money was been squandered and there appeared to be a lack of leadership within the organisation.
I found it quite shocking that money was haemorrhaging from a company on a failing IT  system and if kind of put me off Oxfam. However, a poor IT department has nothing on the feeling of thinking that donations have funded the travel of people intent on sexual abuse.
It would appear that we don't learn from the likes of Savile and that it is in the DNA of decent folk to assume that those working for a desperate cause are of a high moral standing.
This is in most cases, probably true, but we need to learn that in the mind of a sex abuser, charitable or voluntary work has, for far too long, been an open door where their predatory instincts can prosper.
For all its good work, I do hope that Oxfam can survive but it's a long a difficult road ahead if it is to try.