Rees Mogg – A Rags to Riches Tale of a People's Champion!
Posted on November 19, 2018
To many people, the rise and rise of conservative politician, Jacob Rees Mogg, has been a surprise, but to those who have seen him battle from poverty to would be Tory leader, it has been long expected.
For Jacob, lovingly known as 'The Haunted Pencil' and 'The Dickensian Nightmare' has come from the school of hard knocks to become the caring face of the Conservative Party.
The story starts back in the swinging sixties when Jacob's father, Mickey Mogg, was working as a dodgem's attendant for the Mcknackers Travelling Funfair.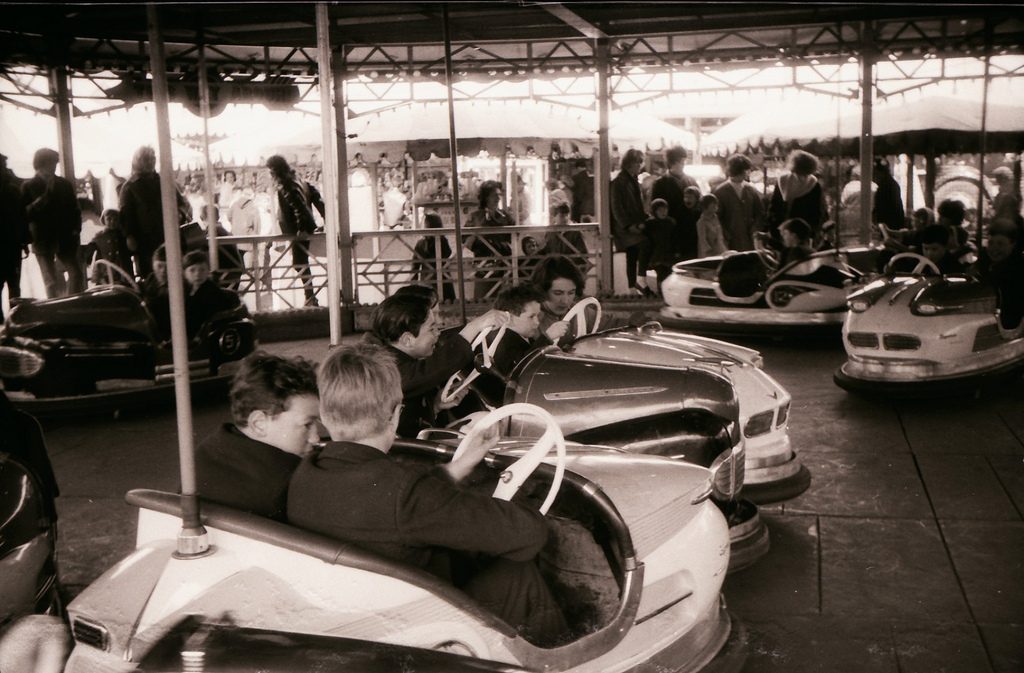 Micky Mogg worked at somewhere like this
The year was 1968 and Mickey was working just outside Port Talbot when he met Mary Lou Rees, a Woolworths lavatory assistant, next to a goldfish stall. Romance blossomed, and fifteen minutes later they were making love behind a diesel generator as Elvis played from the speakers in the background.
With Mary Lou now pregnant, she and Mickey moved to eastern England and married at Clacton registry office before setting up home in Jaywick on Sea, a seaside town on the Essex coast with stunning views out on to the North Sea.
Born in 1969, Jacob was an incredibly ugly child, but as the years passed, his determination to succeed became apparent. The young Jacob had three jobs including a paper round, as a milk boy and an assistant at the local amusement arcade.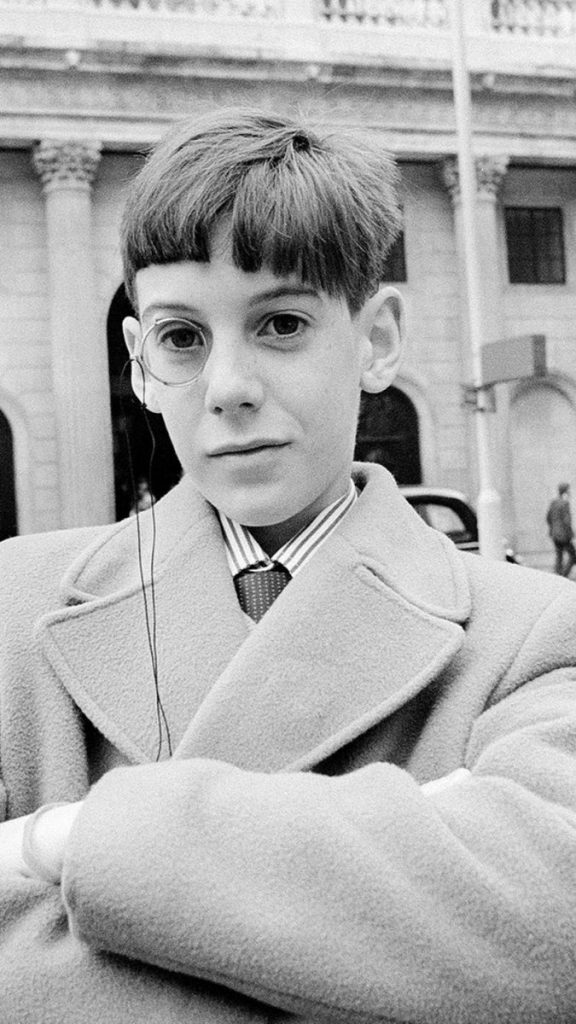 Paper Boy: Jacob at work in Jaywick
This income helped him to buy his first Victorian suit and fund a place at Eton College, an all-inclusive and co-operative thinking independent boys' school that is world renowned for teaching pupils the benefits equality and social responsibly.
After leaving Eton, Jacob graduated from Trinity College, Oxford, with a honours degree in Human Decency and set about establishing a business called Somerset Capital Holdings.
Rather than being run from offshore tax havens in Singapore and The Cayman Islands, because Jacob is a very decent man, Somerset Holdings pays all its taxes in the UK. It makes money by advising investors on how to be honest with their income and pay UK taxes.
Somerset Capital has never accepted £60 million from a Russian bank that is under investigation by the EU and Jacob only supports Brexit because he wants to pay more tax and encourage others to do so free from EU tax regulations that come into force in 2019.
Earlier in 2018, Somerset Capital opened an investment fund in Dublin, Ireland. A prospectus for the new business listed Brexit as one of the risks to moving it from the UK but as Jacob said, "Brexit has nothing to do with it".
A deeply religious man, Jacob is a repeated critic of his Brexit ally, Boris Johnson, who has had multiple extramarital affairs and can't open his mouth without lying. A liberal man who believes that rape is evil but does not justify aborting an unborn child, Jacob was stinging in his condemnation of Johnson.
"Well judge not, that ye be not judged", he said, adding, "It's not for me to be judging other people's private lives and it's really a private matter between Boris and his wife and family".
Perhaps, above even his humble beginnings, it is Jacob Rees Mogg's human empathy that makes him a genuine man of the people.
A Prime Minister in waiting?
---
No Replies to "Rees Mogg - A Rags to Riches Tale of a People's Champion!"
---