George Michael Departs to Various Tributes!
Posted on December 26, 2016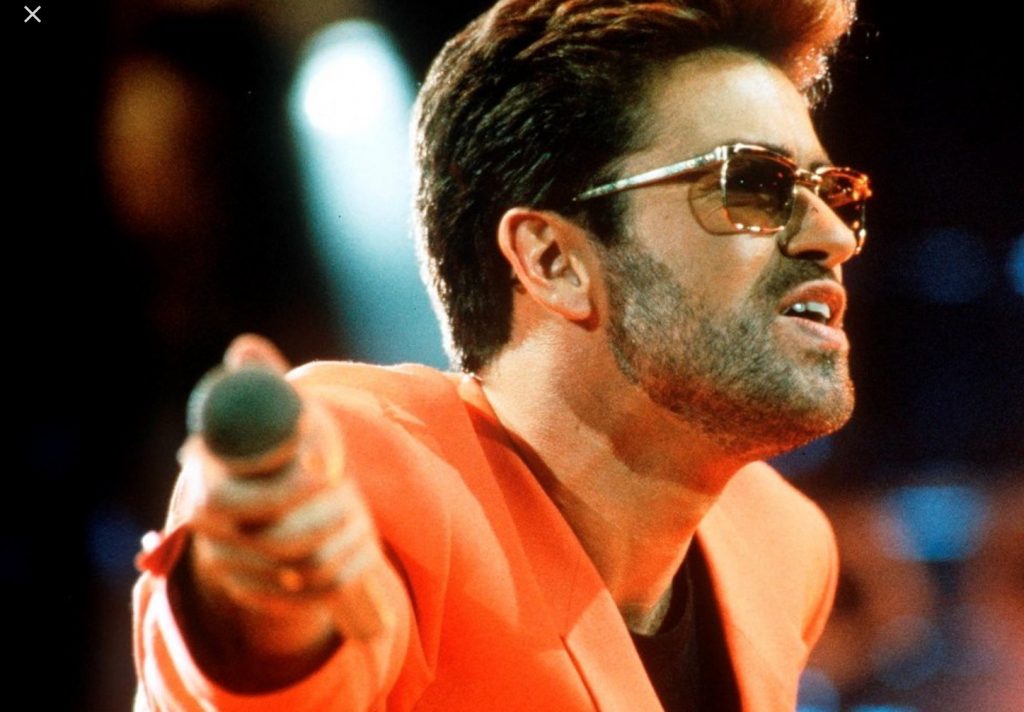 I watched with great interest, the responses that flooded in after the death at 53, of pop superstar, George Michael.
Perhaps the most accurate  I saw came from a friend (Stephen Fuller) on Facebook.
"It'll probably take the first couple of 'celebrity' deaths of 2017 to make people realise there was really nothing special or unique about 2016″.
When I told my girlfriend, her response was something along the lines of "oh that's sad…didn't he do bucket loads of drugs?"
That's the truth of it. There is nothing spooky about 2016, it just a fact that unless you are Ronnie Wood (who continues to confuse biologists) if you consume lots of bad stuff up your nose, in your lungs or through your veins, the only positive outcome is that you are likely to avoid dementia and arthritis, courtesy of premature death.
I quite liked George Michael though, because many people forget that pop is a musical genre and in the competitive world of 1980's pop, he was absolutely peerless when it came to knocking out catchy, cheesy, positive, pop songs.
Unlike all these robots coming out of music factories and pretentious stage schools, George Michael's music was all his own work and such was his decency as young lad, he took his talentless best mate (Andrew Ridgely) along for the ride.
There is no doubt that 2016 has seen a lot of popular culture deaths but, if you stockpiled the drugs that have gone through the systems of Prince, Bowie, Rick Parfitt and George Michael, there would be enough to make Pablo Escobar break out in a sweat.
So, when these people die of their over-indulgence, there is no problem with us being wistful of another one of our generation passing, but we should remember that unlike a seven year old Syrian boy staring down the barrel of an AK47, their deaths were brought on by a lifestyle choice, not by 2016 being supernatural.
I suppose for me, the biggest tragedy is that whilst all these decent pop stars pass away, Bono lives on.
---
No Replies to "George Michael Departs to Various Tributes!"
---