Kate Bush Loving Theresa May Means Brexit Will be Fine
Posted on December 1, 2016
When I heard Kate Bush sing "I'm Running up that, road, running up that hill, to vote for Neil Kinnock" I was convinced that this Queen of political pop would never waiver her support for the red flag.
Even back in 1978, it was obvious she was a socialist as she sung her hit 'Wuthering Heights.'
'Michael Foot, it's me, Cathy
Come home, I'm so cold!
Let me in-a-your window to vote for you'.
And what about her massive hit Babooshka…
'All yours, Babooshka, vote Labour, Babooshka ay yah!'
Kate Bush was largely forgotten until she screeched her way back into our hearts last year, performing in front of audience who, judging by the post-gig quotes, had just witnessed the long awaited the second coming of Christ.
To come out of a Kate Bush comeback concert and say "it was okay I suppose" was not allowed.
You had to describe it as your most utopian experience ever, where you spent two hours spellbound, swimming in a pool of ecstasy as an aging mad woman pranced around in front you.
Any other description of evening immersed in Lake Kate would be seen as a major disappointment.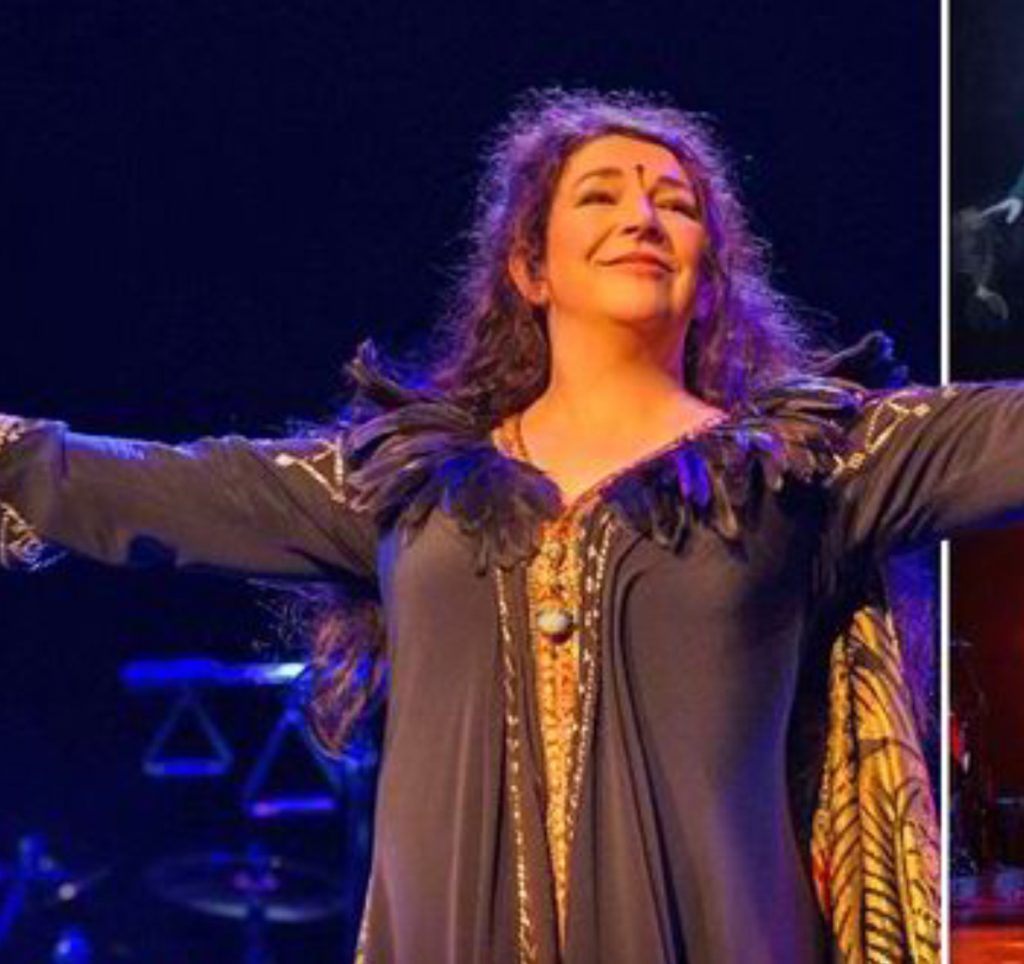 Shall I tell you something.
Kate Bush admiring Theresa May means naff all. It will not cure the multi-trillion Brexit disaster, nor does it make her an evil witch who should face a commons committee to explain her preferences.
Kate Bush never was a female Dylan, Bragg, Springsteen or Strummer, so her allegiance to Theresa May is hardly an act of treachery by someone who has always courted the socialist movement.
To me, she always seemed to be the type who was adored by slightly mad students and champagne socialists who played her albums at Islington dinner parties as they pompously discussed subjects such as avant-gard, post-modernist feminism whilst the miners were taking a battering by Thatcher's boot boys.
Whether you like her music or not, a rendition of 'Wuthering Heights' at the Tory conference won't rescue us from Brexit or any other challenges we face in the next decade, so I really don't get all the fuss.
I actually find it a bit depressing that someone who has, in her music, had no political allegiance, can say something the media thinks has relevance when it has none…it is a non-story.
However, I must remember it is still 2016, the most bizarre 12 months in modern history; the beginning of a post-fact era where nothing seems real anymore, with sane people even beginning to question what sanity actually is.
I must crack on, someone, the window cleaner I think, is knocking at the door…yep he's here again, that window cleaning man with a child in his eyes.
A Tory child if I am not mistaken.
*Kate's new single 'Brexit means Brexit' is available on iTunes now.
---
No Replies to "Kate Bush Loving Theresa May Means Brexit Will be Fine"
---