Cabinet Minister Did Nothing Wrong!
Posted on November 8, 2017
Under pressure cabinet minister, Pritti Narstee, says she did nothing wrong after bumping into a leading figure of the Israeli Army in a queue for a water slide at Aqualand in Portugal.
Narstee, who is the former chair of the the campaign group 'Enemies of Palestine' denies that she organised the meeting with Israeli delegate, Iyam Reelinasti, and that the coming together at the Algarve attraction was purely coincidental.
It is claimed that Narstee and the Israeli delegate discussed constructing a water slide in illegal Israeli settlements, allowing residents to poor urine and excrement on the Palestinian residents below them before turning it into a future tourist attraction.
"We only said it would be a good laugh" said Narstee, who strongly denies offering British foreign aid for such a project despite a proposed plan (see below) that was found on her laptop.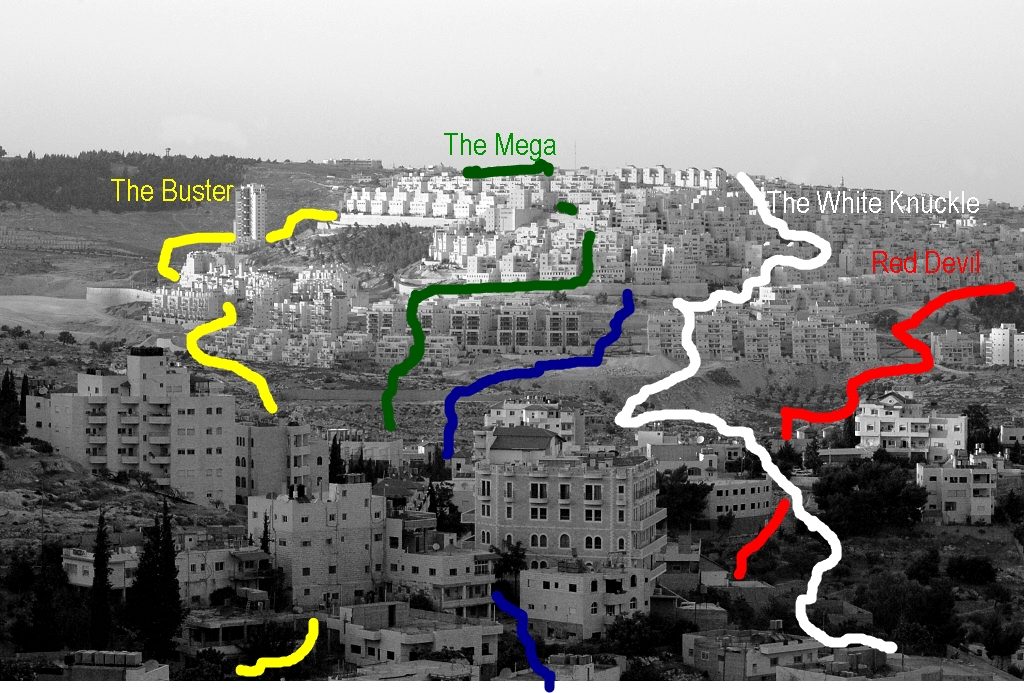 However, it is thought that another cabinet Minister, John Borison, was impressed with idea, saying that the slide could prove a practical solution for settlers as well as becoming a viable tourist attraction once the dead bodies and rats were cleared.
Borison, who is busily trying to double the prison sentence of British/Iranian journalist, Nazanin Zaghari-Ratcliffe, is believed to have said that British investment in the venture, via the Caymen Islands, is a"realistic option that only a mugwump would dismiss".
The Prime Minister has said that whilst these comments and theories are sacking offences, her current position makes it increasingly difficult dismiss anyone in her cabinet.
"Priti is Priti and John is John and all the time Brexit means Brexit, these two characters could shit in my handbag and get away with it", said the beleaguered PM.
Despite the increasingly appalling actions of her closest cabinet members, May vowed to continue with her systematic policy of burying bad news with even worse news.
"By this time tomorrow the 'Paradise Papers' will seem like last year, so we will continue with our 'Bad to Worse' policy until the country is utterly discredited" said the PM.
---
No Replies to "Cabinet Minister Did Nothing Wrong!"
---