A Special Anniversary for The Daily Mail
Posted on January 15, 2020
Today is a special day for The Daily Mail. For it is today they celebrate the 86th anniversary of their headline 'Hurrah for the Blackshirts'. This was personally written by owner, Viscount Rothermere.
Supporting fascism was all the rage amongst the aristocracy back in the 1930's. In Oswald Mosley, a towering intellect and fearsome orator, the Rothermere's really did think they had the future in their palm.
However, things turned ugly. After anti BUF protests (notably the Cable Street riots) public opinion swayed. It was all over for The British Union of Fascists. Moseley was interned, fascism in the UK was halted and the aristocracy pretended it was nothing to do with them.
Despite still being owned by the Rothermere Empire, The Daily Mail has changed its tone dramatically. It is now the voice of Britain. Never in the 21st century would we see divisive, hate filled headlines driven by jingoism and populism.
The Rothermere Empire have learnt from the evils of fascism and ensured that 86 years on, The Daily Mail is a bastion of tolerance and decency. In 2020 it would never dream of spreading hate to deflect the masses from industrial scale tax avoidance.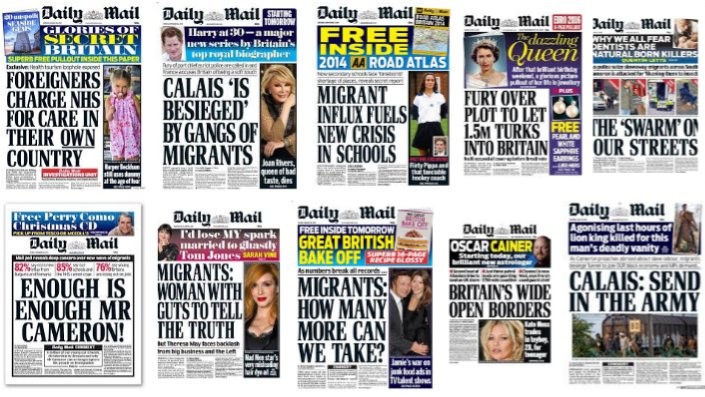 ---
No Replies to "A Special Anniversary for The Daily Mail"
---